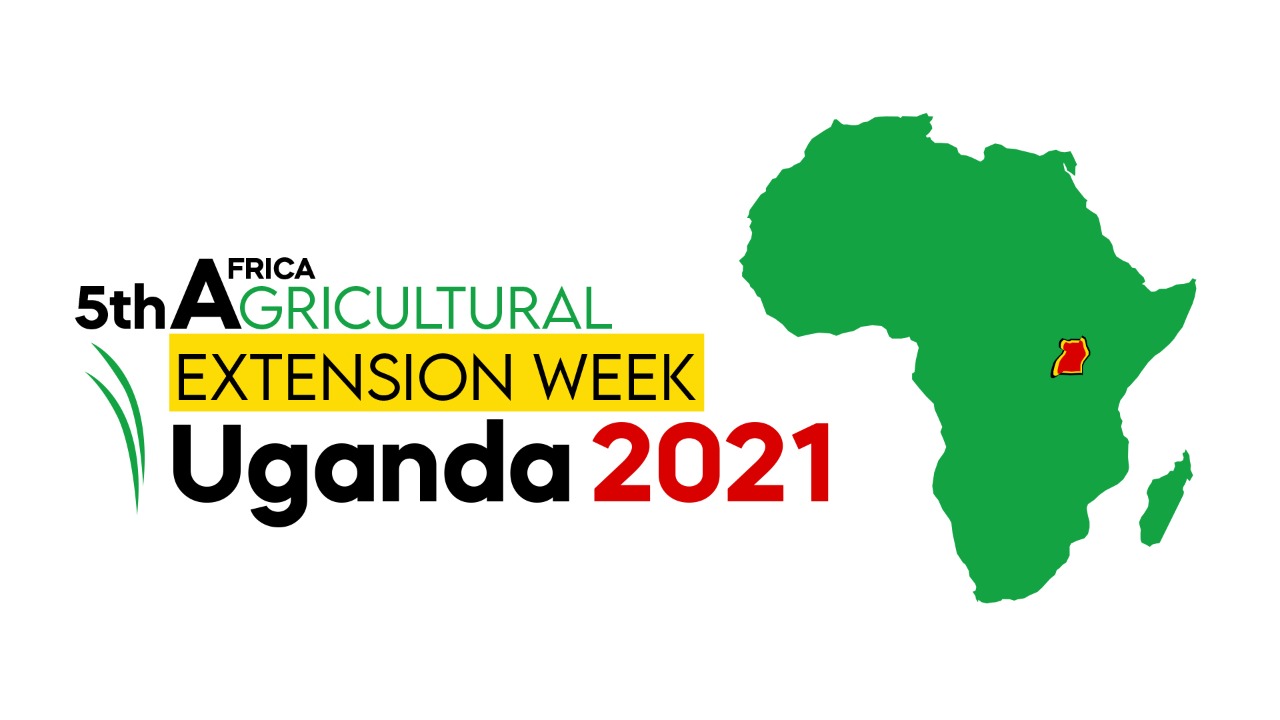 The African Forum for Agricultural Advisory Services (AFAAS) will hold the 5th AAEW from 14-20 November 2021. The event shall be hosted by the Ministry of Agriculture Animal Industry and Fisheries (MAAIF) of the Republic of Uganda, in partnership with the Uganda Forum for Agricultural Advisory Services (UFAAS).
"Effective Agricultural Extension Systems for Sustainable Agripreneurship in Africa "
Innovative AEAS approaches for resilient and practical actions
Towards professionalisation of AEAS systems in Africa: Where are we?
Agro-industrialisation in the context of trade regimes: Implications for AEAS
Harnessing agripreneurship opportunities for youth and women
AEAS resilience to pandemics and emergencies: Lessons across Africa
Globally, Agricultural Extension and Advisory Services build the capacity of all actors along the different value chains unleashing their potential to contribute to the achievement of global, regional and national goals. There is a growing awareness in the development community of the challenges and opportunities in AEAS to meet the needs of resource poor people in a rapidly changing world.
This event is jointly organised by AFAAS, MAAIF and UFAAS. This is done with close collaboration with development partners and other regional partners. Bilateral Agencies, Farmer organisations, civil society organisations and private sector actors shall be key as co-organisers of the main, side events and/ or sponsors.